To reproduce create a favorite, then delete or rename the folder.
When trying to access the missing folder the corresponding dialog box appears "
TWICE
".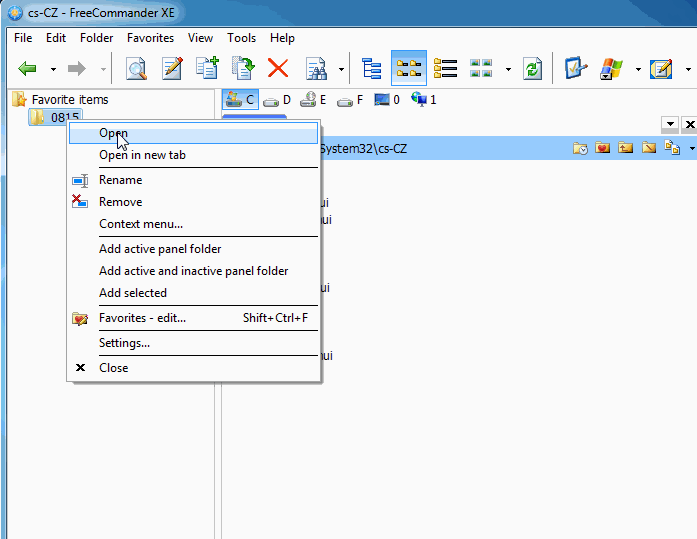 This (showing the same dialog many times) is not an unique issue, it happens also in other circumstances.
I hope you find the time to fix this annoying bug. Cheers.